Turnkey design build
Architecture
Interior Design
Construction
Approach
We approach our projects differently. We feel that traditionally projects become unnecessarily complicated, costly and take far too long. Our objective is to remove every element of what is unknown on each project – how often do projects get all designed and ready to go and then actual construction costs come in much higher than budgeted?
Our projects have 3 main steps:
Introduce the Team
Plan the Work
Work the Plan
1. Introduce the Team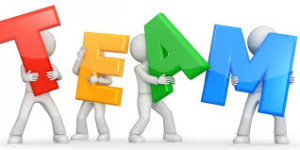 Our in qualified team can confidently handle every aspect of the project. This means that from day one our internal lines of communication are open and each team member knows the goals, objectives, timeline and budget of the project and can work their own corner accordingly. It also means that from the initial consultation we have the team in place that can take this project from concept to completion. Important issues or potential roadblocks can be brought up and handled at the onset.
2. Plan the Work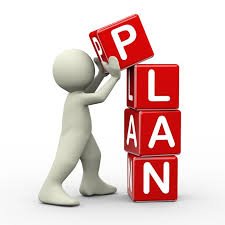 Our initial site visit provides us the information required to arrive at a target construction sum and a preliminary schedule. The preplanning accurately prepares each team member and allows them to do their job and communicate – there are many factors that come into play here including; remaining operational throughout a remodel, existing building conditions and material lead times.
3. Work the Plan
Once the construction documents are complete and the final construction sum and approved schedule are in place the project begins. Our up front due diligence and preplanning efficiencies have proven to minimize schedule and cost adjustments.