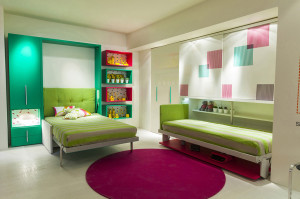 With crunching spaces everywhere, modular furniture is now in great demand all over the world including India. The trend to have modular furniture both for home and offices is not just limited to metropolitan cities like Delhi or Mumbai. It has extended to Vadodara too as the city is experiencing a growth in infrastructure and industries like never before. If you are searching stellar Furniture Online Vadodara then Spandan Enterprises Pvt. Ltd. can be a perfect place. The company is a manufacturer of some of the best modular furniture that saves space and assembles easily. Such furniture also looks great and enhances the overall interiors.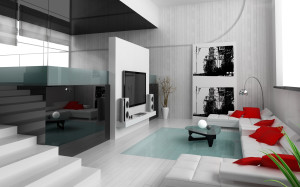 Our array of modular furniture
Some of the modular furniture that you can have online from Spandan for your office space is mentioned below.
— Partitions
— Workstations
— Filling and storage compactors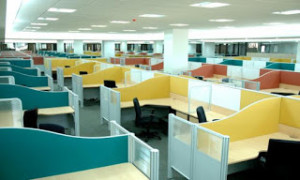 Apart from this, the reputed manufacturer with over two decades of experience also offers furniture for cabin, cafeteria, training room, reception area, conference room, and others. Apart from modular furniture, if you want PVC Garden Fencing  and shading nets, then too you can have all these here easily in a range of types and designs.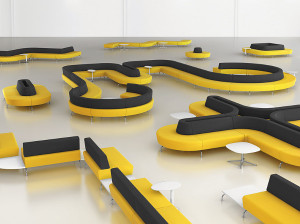 The best thing about this furniture is that these are reasonably priced and maximizes space which is the prime requirement in many homes and offices. Spandan also assist in designing or budgeting your space without costing a bomb for the same. The company has a team of expert industry professionals to design such furniture and the right infrastructure to support them.