Full Service Office Furniture
Furniture Specifications
Furniture Design & Layout
Furniture Finish Selection
Delivery & Installation
The Spandan Enterprises is known as one of the major office furniture providers in Vadodara, Gujarat, India for over 30 years and we continue to maintain and grow our furniture offerings and services through our brand Spandan Enterprises. As technology develops and the way we work evolves, so must the environments in which we work.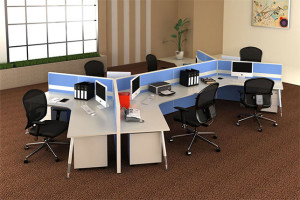 We understand the growing need for accurate ergonomics and adaptable, flexible working environments and have an extensive background in this field. Most people spend more time in their working environment then they do anywhere else.
Our furniture products and services cover a vast array and we work with each client closely to determine the best fit for them. Some of our areas of expertise are:
Work Stations
Private Offices
Architectural Walls
Egronomic Products
Seating
Spandan Enterprises – Office Furniture provide a turnkey commercial furniture service, from concept to completion. We offer an exclusive and extensive range of reception desks, workstations, chairs and boardroom tables. Our full range of products can be viewed on this online catalogue, as well as in our showroom.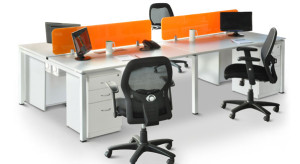 Every product that is manufactured by our company is ergonomically designed by experts to meet the requirements of offices and homes. Factors like durable, comfortable and require less space are always kept in mind. And this is the reason why we are able to earn good recognition in our domain.
Time and quality is always kept in mind when manufacturing products. Our products are properly finished because every product is send to experts for check after production. Quality is what is essentially noticed and also there are no cases of shortcomings and lapses. Proper dimension, durability, finishes, strength, design conformance, erect posture and comfort, structure uniformity are factors that can be seen in every product manufactured by us.